Remote workforce, simpler than ever.
Access your desktop applications and tools from any device, anywhere, in the cloud. Microsoft's Windows Virtual Desktop (WVD) empowers you to work wherever, whenever you need. This virtual desktop infrastructure enables multi-session Windows 10, with simplified management, including access to Office 365 apps and other desktop or web applications you use day to day. 
MULTI-SESSION
A single WVD virtual machine supports multiple users, with isolated access to their files and apps. User management is simpler than ever.
SECURE
No more shadow IT with virtual desktops. Allow your team to work remotely without storing sensitive data on their personal devices. 
COST EFFECTIVE
Multiple users on a VM means smaller Azure infrastructure and lower costs than a traditional single-user environment. Pay only for what you use. 
RAPID DEPLOYMENT
Migrating to Windows Virtual Desktop is simple and fast. We offer rapid deployment for a quick and timely transition to remote workforce.
We offer Windows Virtual Desktop as a service to enable your workforce to move to the cloud seamlessly. The process is automated, so deployment is quick and simple, managed entirely by our Azure expert team in Salem, Virginia. Keep your business on track and your data secure, while your team moves to remote workspaces.
Eager to start? Contact us at hello@rakedigital.com or Talk to a Cloud Expert below.


Microsoft Azure is a cloud computing service for building, testing, deploying, and managing applications through global Microsoft-managed data centers. Azure is what we do.
Terraform is an open-source infrastructure-as-code software tool enabling the building, changing, and versioning of infrastructure safely and efficiently. We use Terraform to help build our cloud infrastructures.

Windows 10 is Microsoft's latest Windows operating system, released in 2015 as the successor to Windows 8.1. Windows 10 offers updated security features among many other innovations.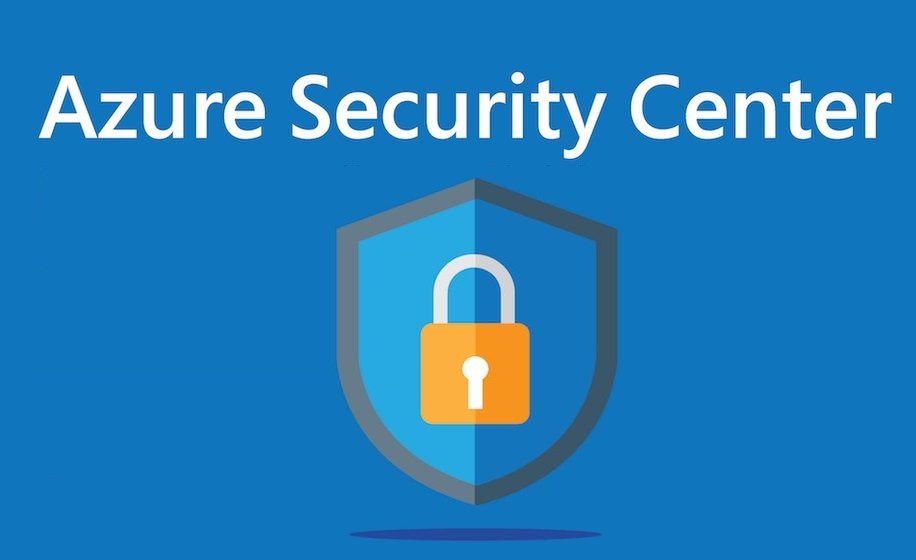 Microsoft Azure Security Center strengthens your security posture and protects against threats. Microsoft uses a wide variety of physical, infrastructure, and operational controls to help secure Azure.  
Seamless Virtualization
Cloud transformation solutions by RAKE Digital.
Related Articles
 Insights and resources related to Windows Virtual Desktop
The modern business runs in the cloud. And the successful modern business runs in Microsoft Azure. It's the perfect balance of security, flexibility, and affordability. Here's why.
This guide is intended to help businesses better understand what GDPR entails and begin the process of adapting their current security measures to meet the new requirements.
#Microsoft invested over $1 billion into developing top-notch security for their cloud so you don't have to. Run your server and store your data with confidence on #Azure.
We love what we do...
And we'd love to work with you.
ABOUT US
We are a cloud and digital solutions provider. Our team of professionals create custom solutions that are part strategy, part design, and part technology.